Working hard to build your audience? Concerned about growing your follower count on (any social platform)? You don't need an audience. You need a community according to social media strategist Katie Steckly.  What's the difference between an audience and a community?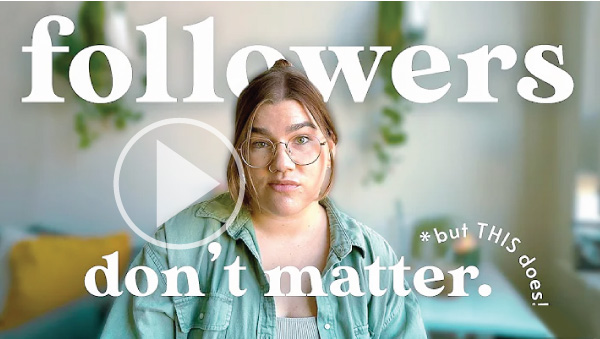 An audience is a one-to-many communication
That communication is primarily one way. As the business owner, you share your message with everyone in your audience, but there is little to no communication between audience members. They don't see themselves as part of a group. There is no expectation that they would interact with each other.
A community is a many-to-many communication
Each member of the community shares a common interest. They are linked together through their connection to you and your business. Sharing and connecting between community members is facilitated and encouraged by you and other community members.
In this video by Katie Steckly – she shares 5 specific prompts to get your audience engaged and connecting with you (and with each other). She also introduces us to Thinkific – an online platform for creating and delivering course content. The platform includes an option to create a community around yoyr course content – right on the platform.
See the video here: